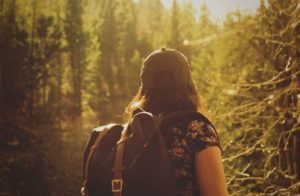 There are so many different reasons why some people love to travel alone. If you have just experienced some sort of loss and are looking for a way to reflect, or if you just want to go on a journey of self-discovery, a solo trip around the world might be just what you need to make the situation better. Is there an area of the world that you have always wanted to visit, but your travel buddy simply doesn't want to go with you? Or maybe you just have enough time and money to go on a vacation, so you have decided to do just that? Whatever the case may be, the solution is very simple – all you need to do is go on a solo trip. Traveling alone is a great way to fully immerse yourself in another culture, and it also provides you with a chance to meet new people along the way!
Choosing Your Own Adventure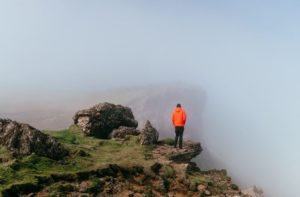 When it comes to taking an organized trip around the world, you need to know that almost every single moment is already planned for you. What this means is that you get to travel in a group with a professional guide, and as a result, you are given an itinerary that you need to follow. Taking an organized trip is the safest option for beginners, because getting lost is pretty much impossible.
A partially organized trip combines some alone time with some organized time. For example, you can go on a group hike in the morning, and then have the rest of the day to explore the area on your own. That being said, a partially organized trip gives you a chance to visit all the major tourist attractions and still have time for your own adventures. Just remember that you need to be extra careful when taking a partially organized trip.
And finally, if you want to travel alone 100% of the time, you will have total control over your days. Traveling alone provides you with the best chance to get out of your comfort zone. However, this form of solo travel is pretty risky as well. And now, here is one tip for you – stay away from dark alleys at night!
Some Tips That You Need To Know
Make sure to stay away from suspicious areas at night. Pay some extra attention to your surroundings when exploring unfamiliar areas. Also, make sure to carry important documents in a money belt underneath your shirt. This way, you protect your documents from thieves.